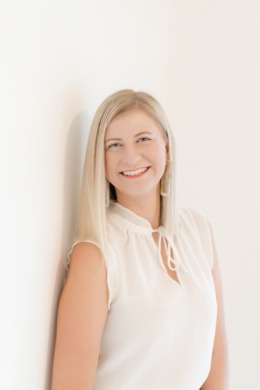 Amanda grew up in Washington, DC, in 2010 she chose to move to the Myrtle Beach area for warmer weather and to get away from the busy area. Amanda graduated from Coastal Carolina University in 2014 receiving an undergraduate degree in Special Education.
After graduating from CCU, she spent 7 years teaching special education at St. James High school in Murrells Inlet.
After selling her townhome in early 2021 and enjoying the process, she decided to make a career change and become a Real Estate Sales Professional.