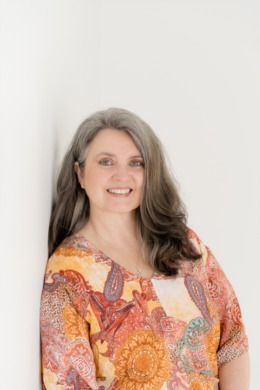 Becky, along with her husband Jeff and yellow lab Sandy, made the move to Myrtle Beach in 2017. A native of Bluefield, WV, Becky enjoyed a nursing career of 32 years before beginning a new career in real estate.
"I believe that the skills I learned as a nurse, such as exceptional communication and advocacy resonate to the real estate world as well. I am honored to be working with clients to ensure their real estate needs are met."

Beatrice enjoys hanging out with her family, including 6 grandchildren. She also enjoys kayaking as well as fishing and boating, gardening and playing the guitar.