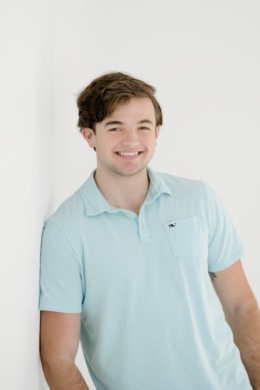 Caed Sauls grew up in Statesboro, GA and made the move to the Grand Strand in 2020.
The oldest of six, and in a household that was centered around hospitality, Caed understands the importance of home in a very personal way and works with clients to help them find that space of their own.
Additionally, Caed is well versed on the investment side of real estate, from home flipping, long and short-term rentals, renovations, and inspections.
Caed worked in Statesboro with a well-known home inspector and uses those skills to help his clients make informed and confident purchases.
Caed's strengths of listening well, conscientiousness, and honesty, make Caed feel like a valued friend and confidante to his clients.