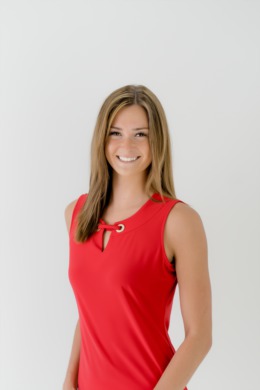 Caton is the oldest of 5 kids and grew up in Northern Virginia where she attended Bishop Ireton High School. She played Division 1 Lacrosse at Iona College in New Rochelle, New York where she graduated with a Bachelors Degree in Public Relations in 2021. Caton led her team in points her Junior and Senior season and coaches summer and winter high school camps at colleges up and down the East Coast.
Caton has volunteered in Special Olympics events that she attends with her younger brother, Jon, who is a talented bowler, runner, and baseball player.
In her free time, Caton enjoys going to the beach, playing lacrosse, surfing, and exploring Myrtle Beach with her friends.