Deborah Satterwhite
Realtor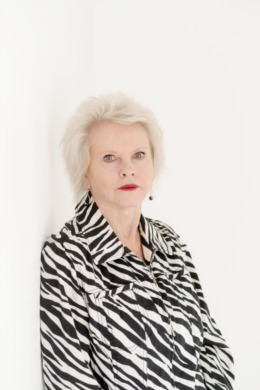 I relocated to Myrtle Beach, SC to pursue a career in Real Estate. This career choice was predicated on the fact that, prior to my relocation, I held executive level positions in Operations and Sales Management in the Medical and Biotechnology Industry. During the course of my career path I developed and excelled in contract management negotiations. 
Thus, I strongly feel that these skills will aid and support my client in obtaining and satisfying their defined Real Estate goals. In pursuit of these goals, my personal commitment is to provide professional, responsive and attentive services throughout the entire buying and selling process. 
It would be a pleasure and a privilege to assist you in pursuit of your Real Estate goals!