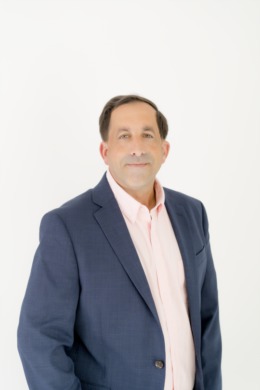 If you thought combat was chaotic, try winning multiple bids in this market!
Growing up as a general contractor's son (Yes, that implies a certified GO-FER), Dennis learned to appreciate real estate at a young age.  While a rewarding endeavor, the market downturn in the late 80's sent him to the other family profession, a career in the US Army. Dennis had the pleasure of serving both overseas and stateside assignments
during his career as a U.S. Army Non-commissioned officer
.   It was during a long leave, he discovered Myrtle Beach and the Grand Strand…he would return many times, even after leaving the Military, if only to escape the snow and cold of New England winter.  In 2016, Dennis made his escape to the beach permanent.
Dennis has been active with new construction, 1st time home buyers, and investor properties!
Dennis serves on both local MLS and State Committee's, giving back to the realtor community.  Dennis splits time between the Grand Strand and Greenville area with his Fiancée Kelly.