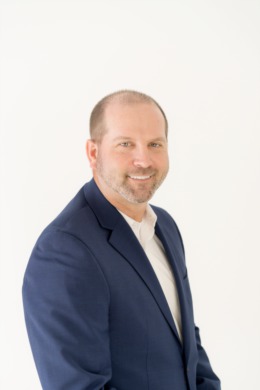 I am a native of Horry County, originally from Loris. I've been married since 2016 and have four amazing kids.
I have over 20 years of sales experience that serves as an invaluable asset in either selling a property or negotiating the best purchase deal. I enjoy having a career where I meet new people on a daily basis and I love have the opportunity to help people achieve important milestones from buying their first home to meeting important financial goals.
I find it a privilege to help people make some of their most important and meaningful life decisions and I am here to serve you. Let's find your forever home!