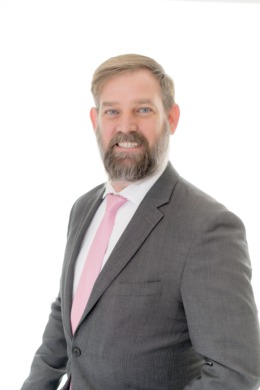 Jason has been in sales for over a decade and has been a Realtor in the Myrtle Beach area for 4 years. He was born in upstate New York, but raised in New Jersey right outside Manhattan.
Living in Myrtle Beach for just over 18 years, he has become very knowledgeable and has first-hand knowledge of what it entails when relocating to the area. Jason and his wife have two boys ages 17 and 2.
When he is not working, or spending time with his family he loves to hit the beach or the golf course. Jason is a devout Christian and loves to help people with the life changes involved in buying and selling real estate. When working with clients his focus is on ensuring his clients have a pleasant, enjoyable experience during the home buying process.
Committed | Responsive | Trustworthy | Ambitious