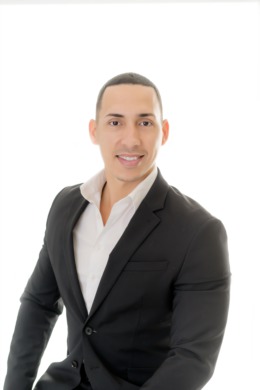 Jay was born in Fort Myers, Florida, he has been in the Myrtle Beach area for over 17 years. After serving in the Marine Corps for 8 years Jay moved back to the Myrtle Beach area. He is bilingual and will be able to help any Spanish-speaking clients as well.
Hungry and driven, Jay has learned consistency and dedication from mentors and his time in the military serving our country. His passion to serve others and hunger to succeed will ensure his success as a Realtor with Palms Realty.
At Palms Realty we are honored that Jay decided to our team, we understand the dedication and selflessness it takes to join the military. We salute you and we know you will have a successful career with Palms Realty!