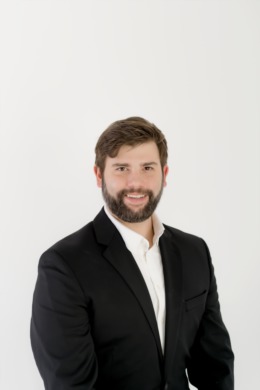 My name is John Dodenhoff and I'm the proud father of two beautiful girls; Eden and Scarlett who are 3 years old and 2 months old respectively. I met the love of my life 10 years ago and have been married for 5 of them. 
I have the rare distinction of being a true Horry County native. Born in Myrtle Beach, raised in Loris and have resided in the Carolina Forest area for the past 18 years.
In June of 2015 I decided to join the real estate industry. Since then I have had amazing experiences as an on-site sales representative, construction superintendent, property acquisition manager for an investment firm, and sales manager for a local builder. Being able to help people through the process of buying, selling or building their home has been one of the greatest privileges of my life. Through the years I've been fortunate enough to see many of my former customers become friends and have established cherished relationships with some truly incredible people.