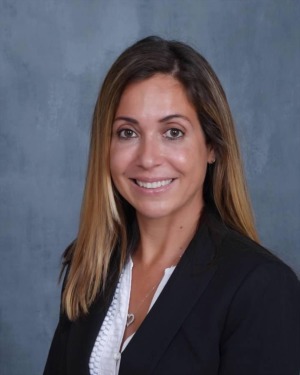 Juliana is originally from Brazil and became a US Citizen years ago. She graduated from Western Connecticut State University with honors. After one year in the US, she started to invest in properties which made her realize her passion in the real estate business.
She also works for The Brazilian Consulate which gave her plenty of experience with customer service and opportunity to assist the community specially the Latin Community. She speaks fluently Portuguese, English and communicates in Spanish.
People know Juliana as a smart, dedicated, hard- working, honest and especially, a sweet woman. She is always trying to help people in every way. She is also very practical. If you ever cross path with Juliana, expect to have someone to understand your needs and, also that makes the process of purchasing or selling a home, smooth, quick and worry-free.
Besides work and studying, she loves to dance – especially the samba; and spend time fishing with her husband.