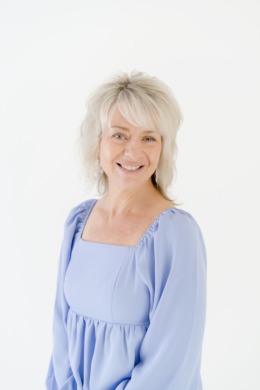 "Providing you a 'safe passage' from your old house to your New Home!"

Kim is a professional Real Estate Agent who enjoys meeting new people and offers solid skills to ensure that all of your Real Estate wants, and needs are obtained. She is always up to date on the current market conditions affording her the ability to supply every service necessary to sell or purchase a home. Kim is a responsive and well-informed professional who enjoys partnering and developing lasting relationships with her clients through trust and reliability.

Kim was born and raised in Northern New Jersey and currently resides in Cherry Grove SC and also has a home in Richmond VA. She is dual licensed in both the state of SC and VA. Kim and her husband have been married for 27 years and have two children. Kim loves the outdoors and in her spare time loves dancing and golfing with her husband and spending time with her children, family and friends. Kim is also an avid runner and looks forward to long runs on the beach daily.

Kim has been a licensed Real Estate Agent for 18 years, with a successful resale business and a strong background in new construction. For her, it's all about developing relationships and absorbing everything that people say. By doing this, Kim can furnish the service needed to fulfill all of your expectations and provide a safe passage from house to home.  She prides herself in being your "one-stop" Realtor, before and after closing.