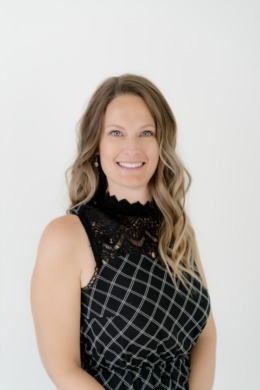 Lauren Buckler has been a Realtor since 2020. Being of service to people has always been in her nature and is one of the reasons why she chose to become an agent. And why not for one of the most meaningful purchases of their life? Clients love her integrity, honesty, how thorough she is and that she will go above and beyond when necessary. 
Lauren moved from NEPA with her husband, Adam, six years ago to make living by the beach a reality. In her spare time, she enjoys jet skiing, hiking, biking, camping and traveling. 
She has already been enjoying the environment and energy at the office and looks forward to taking her career to the next level.