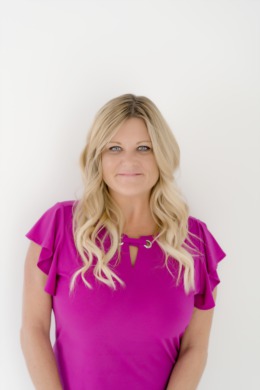 Lindsay grew up in Wallingford, Vermont.  Of course being so close to the mountains and ski areas, she grew up snowboarding and snowmobiling.
After highschool, she attended Castleton University then Moved to Hartford, CT and attended the University of Hartford.  She then transferred to Coastal Carolina University in early 2000 to be closer to her sister who also attended CCU.
In her most recent position of three years she was the Compliance Representative at a 1,115 home beachfront community without an HOA. Her position there peaked her interest in real estate and she obtained her license which she has had for 2 years.  She resigned her position in December 2021 because she wanted to fully immerse herself as a Realtor, but during that time still listed and sold above expectations while juggling both.
In her spare time, you can find her jet skiing, kayaking, or riding her bike through Huntington State Park in Murrell's Inlet and at the Garden City pier.  Most of all she enjoys visting Southport, NC and watching her nephew's baseball, football, and basketball games.