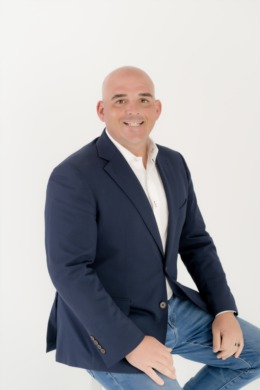 With a passion for service, Nic is ready to help with your home buying and selling needs. Nic's commitment lies in helping his clients make powerful and confident home-buying and selling decisions. His goal is to maintain a high level of communication at all stages of the transaction and make his clients experience as seamless and stress-free as possible.  
Being in the networking industry, Nic knows the value of being a good listener, and attributes his success in real estate to the customer service skills that he has cultivated over the last 15 years.  Nic choose the path of real estate because he loves interacting and building relationships with new people. Nic was born in Northern Virginia but found his true home in Myrtle Beach. His broad knowledge of the area allows him to provide valuable insight to his clients. 
When he is not working, you can find him on the golf course, watching sports, or spending time with his family. Nic is a proud husband and Dad of a 20-month-old son with a daughter on the way.  
Nic's professionalism and enthusiasm will make your buying, selling, or investing process feel effortless. Nic cannot wait to work with you!