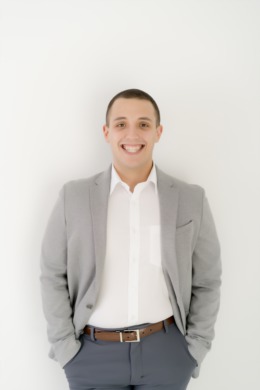 My name is Nick Francis and I am a Realtor serving my clients here in South Carolina at the highest level. I work to exceed your expectations.

Born and raised in West Monroe, NY (Upstate) I began my journey in the workforce at age 13 in family businesses and haven't looked back. I am a true bookworm at heart, with a thirst for knowledge and truth in how things work. I am an animal lover, dog owner, and sports enthusiast, however people are my favorite!

Hard work and customer service are in my veins, and I would be honored to be the person that takes your vision and transforms it into reality.

My clients can expect a highly motivated partner that puts their interests before the sale. I will work relentlessly to help you achieve your goals. Whether buying, selling, or investing, my clients are my top priority. Ensuring the transaction goes smoothly, reviewing all reports, and always being available for guidance.