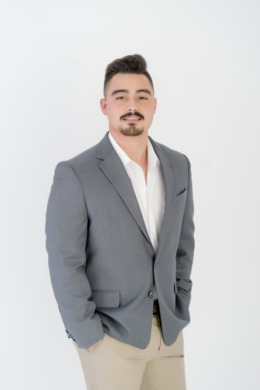 Born and raised in Loris, SC. After graduation, he worked for Fords Fuel and Propane for 5 years in sales. After investing and owning short-term rentals he realized his passion for real estate. River's goal is to enrich the lives of everyone around him by sharing his knowledge and passion.
Rivers currently live in Longs, SC with his wife Savanna, and their two pups. They are very excited about their baby boy that is due in June!
When he has downtime, Rivers enjoys smoking cigars, hunting, surfing, and pretty much anything outdoors!