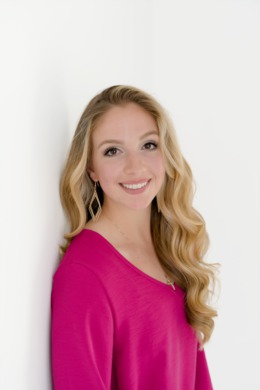 I am a trustworthy, ambitious and a proactive individual who is originally from the beautiful Hudson Valley in the state of New York. Now, I am enjoying my time soaking up the sun in Carolina Forest.

I have a passion for physical fitness, engaging in sporting events and spending time with my family and friends. I have spent the past two years as a teacher.

I am dedicating my time to helping you find your dream home and supporting you throughout every step.