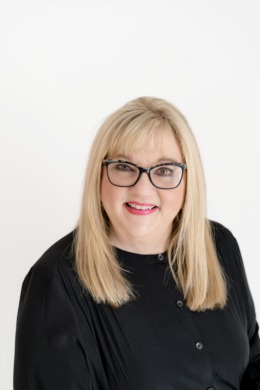 As a native of South Carolina and now a resident of the Grand Strand,  I have witnessed firsthand the amazing transformation of the Grand Strand area — from the backbone "mom and pop" small businesses to becoming one of the top-rated places to live in the United States.   When I moved to Myrtle Beach, I fell in love with the small big town which happens to have the Atlantic Ocean as a back drop and that passion inspired me to pursue a career in the real estate industry so I could help others make this area home.  With over a forty-year successful business career in management, marketing & sales in healthcare, and  restauranteur/ hospitality industry, the skills I developed in these careers have allowed me to become a successful real estate agent for my clients!  I have the experience and understanding of being on the client's side of the transaction!  I am the agent that will lead my clients to their dream property "at the beach".  
Myrtle Beach is also home to my two incredible grandkids -- so when I am not out showing property, you will find me at a tennis match, basketball game, baseball and/or football game.  
This is a great time to own a piece of the pristine South Carolina coastline.   The real estate opportunities in Myrtle Beach are endless -- primary homes, second homes, vacation condos, resorts, family homes and neighborhoods big and small, we have it all.   Give me a call, text or email and let's start the search!